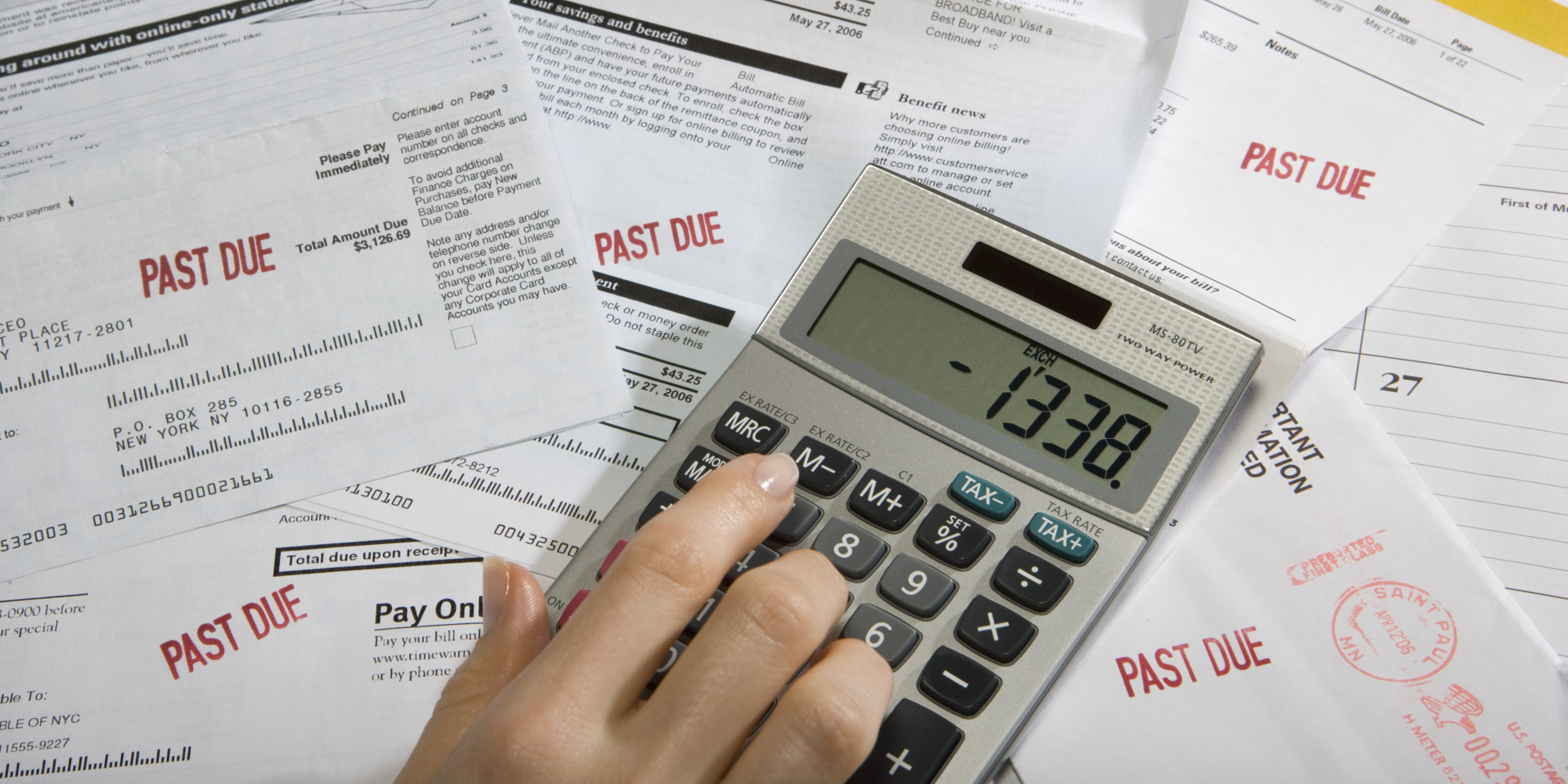 We all have to do it. Pay bills. We all hate it. There is no way to get away from it. "They" get richer and we get poorer. The only way to get back at them is to invest in them. If you can't beat them, join them. The old saying goes. For all the money you pay into your bills, remember there are hundreds, thousands, even millions of people paying the same bill. What does that mean to the company receiving the money? Profits. Revenue. Goods sold. If you ever thought that a bill you are paying will ever stop. Think of it this way, the company on the receiving end thinks the same way but in a greedy way. They like your money.
The following are 2 bills that everyone hates to pay and why you should invest in them.
Telus Corporation (T.TO)
Telus is considered to one of the big 3 stocks in telecommunications so if you own a cell phone, chances are you pay Telus a bill. They like overages on your data plan, they like overages on your day time minutes. All more money for them, more out of your pockets. Get back at them by investing in them.
Telus is considered a forever stock with a great dividend. Basically you buy the stock and hold it forever and watch the dividends grow. Over the years Telus has developed a reputation as one of the better dividend paying stocks on the TSX. It continues to today.
Telus currently pays out a quarterly dividend of $0.46 per share which given the current stock price of $42.03 gives the company a handsome and attractive dividend yield of 4.37% The company has been raising the dividend for several years, which is likely to continue for the next few years. The projected dividend growth rate is 8% per year. By comparison and to see exactly what is happening. A decade ago, Telus' dividend was $0.136 per share. In addition to having one of the most safest and best dividends currently, Telus has also engaged in share buy back programs over the years and this has pushed the stock price higher.
Besides having one of the best dividends on the TSX, Telus is also a growth stock. It is one of those rate stocks that can provide great dividends and growth over time. While the growth is not the quickest, it is in most part - stable. The stock is currently trading at $42.03 and over the past 3 years has appreciated by 31%.
Onto the numbers. There are many metrics that can and will be used to determine if a stock is a good buy or not. For Telus, the current payout ratio is 73.95% Most investors like a payout ratios to be under 80% which basically tells us that Telus can maintain paying their current dividend very easily for the long term.
In the short term, the Beta is currently at 0.55 The Beta basically tells us that if it is under 1, the stock is not volatile compared to the market. If it is at 1 or over, then the stock price can change violently compared to the market. Telus' Beta is good.
So using my theory of 1 Drip. You can purchase 100 shares of Telus for $4,203 and receive $46 in dividends which you will register as a DRIP. The next time you get a dividend it will be 101 shares paying you $46.46 and so on and so on. This setup should keep you in DRIPs and additional stocks for a long time. (just as long as the price of the stock does not go above $46 - but then that is a good thing)
Enbridge Inc (ENB.TO)
Don't like to pay that gas bill from Enbridge. Get back at them. Invest in them. Enbridge's business is the transporting and distributing of energy in Canada and the United States. They have pipelines and terminals. They are also involved in renewable energy projects such as wind, solar, and geothermal projects.
Enbridge distributes natural gas to 2.1 million customers.
Now when you think of Enbridge, you think of the price of crude and if the price of crude goes down, Enbridge goes down with it. Enbridge is a lower risk investment than the many other energy companies. Less than 5% of its business is subject to direct commodity price exposure. Further, 95% of its cash flows come from strong, long-term contracts.
Onto the numbers. Enbridge's payout ratio is currently 40% and using the 80% rule, this tells us the dividend is safe and is positioned to grow.
The Beta for Enbridge is 0.66 which tells us that the stock price will not change violently compared to the market.
Enbridge's current quarterly dividend is $0.53 giving a dividend yield of 3.65% at the current stock price of $58.11 Using the 1 Drip model. You should purchase 120 shares which will give you a dividend payment of $63.60, with the annual dividend hikes, you should be setup for many years with a purchase like this.
DISCLOSURE - I own shares of Telus