BMO introduced this January, a new online portfolio service called BMO Smart folio. At first, I was what exactly is BMO introducing? Was it something new, was it something for novice investors or for more advanced investors?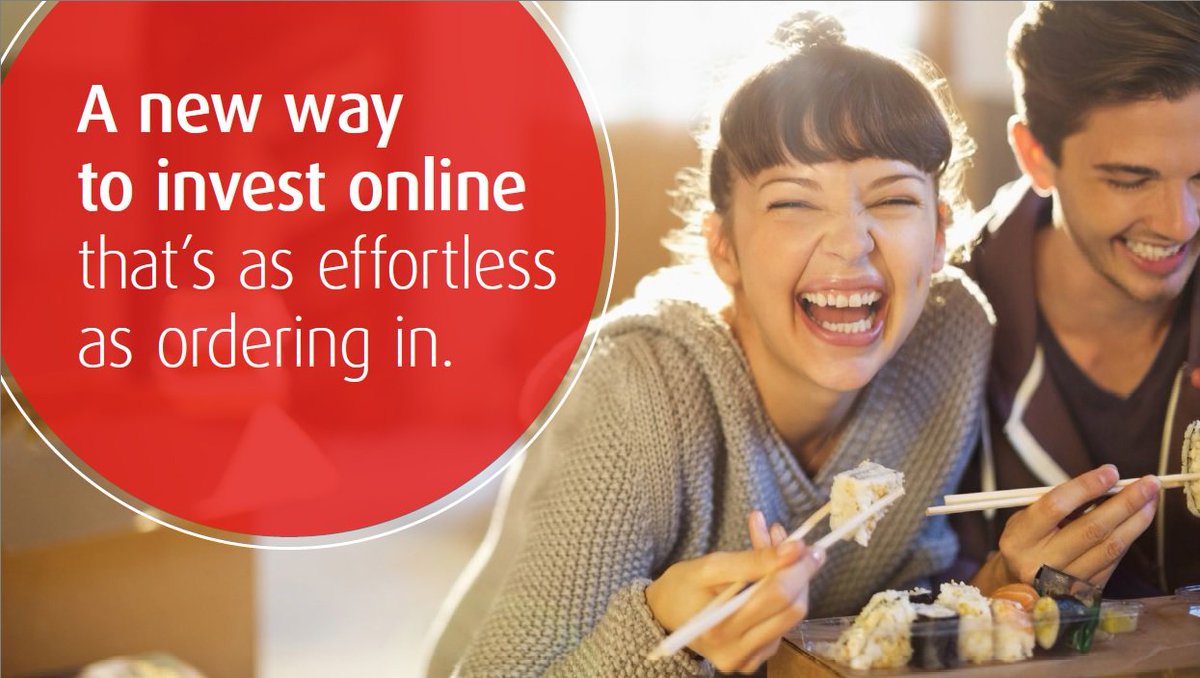 What is BMO Smart folio?
BMO Smart folio is an online portfolio management service offered by the bank of Montreal being advertised as being hands free and affordable and taking care of your insetting needs.
It starts you off with a survey about your personal life and investment tolerance. Once this investor profile is completed. Smart folio will recommend an ETF portfolio for you.
There are 5 ETF model Portfolios:
BMO Smart folio Capital Preservation Portfolio
BMO Smart folio Income Portfolio
BMO Smart folio Balanced Portfolio
BMO Smart folio Long Term Growth Portfolio
BMO Smart folio Equity Growth Portfolio
These portfolios are watched by expert managers and rebalanced each day to make sure they meet investor needs.
Costs
| | |
| --- | --- |
| Portfolio amount | Annual cost |
| | |
| 1st $100.000 | 0.70% |
| $150,000+ | 0.60% |
| $250,000+ | 0.50% |
| $500,000+ | 0.40% |
Here are the annual percentages that will be charged according to how much money you have in your portfolio. There is also a $15 quarterly fee but you can have this waived if you deposit $250 or more into BMO Smart folio that quarter.
So what is that going to cost in actual dollars. Here is simple chart to show how much it will cost.
| | |
| --- | --- |
| Portfolio amount | Annual cost |
| | |
| $5,000 | $60 |
| $10,000 | $70 |
| $50,000 | $350 |
| $100,000 | $700 |
| $500,000 | $2,850 |
There is also a $5,000 minimum amount you need to maintain.
These Smart folio fees do not include the ETF MERs. Now ETF MERs are very reasonable but the site indicates that the ETF fees will range from 0.2% to 0.35% of your portfolio.
The Good
Access to ETF portfolio management
Effortless investing
Affordable
Active management i.e. will rebalance daily
Full disclosure of holdings, performance, and transactions
Big Bank which is reputable
You can open a non-registered account and also open the alphabet accounts. (RRSP, RESP, TFSA, RRIF, LIRA, etc)
The Bad
I know this a new product offered by BMO and BMO happens to be the leader of the big banks in terms of ETF selections but to only have BMO ETFs, so be it. Would have been nice to have other ETFs available to pick from.
My Comments
This product does provide ETF exposure without having to open a trading account but only to BMO ETFs and only in portfolio style, no picking which ETF you only want. The opening survey looks like the investor profile questionnaire you have to answer when you open any account. The setup seems similar to the model portfolios offered at my workplace RRSP but they use only mutual funds instead of ETFs. This is a great starting point for investors that heard of ETFs and their lower cost but need to see it in action to fully understand how it works. The fees are acceptable. BMO being the first big bank to offer something like this is really good. They must have finally heard from investors that they want more investment choices at affordable costs. The investors must have wanted something better than mutual funds but not a self directed account. This BMO Smartfolio looks to me to be an hybrid of between the 2 styles.
Has anyone opened a BMO Smartfolio account yet? Let me know your thoughts and comments.
Thanks