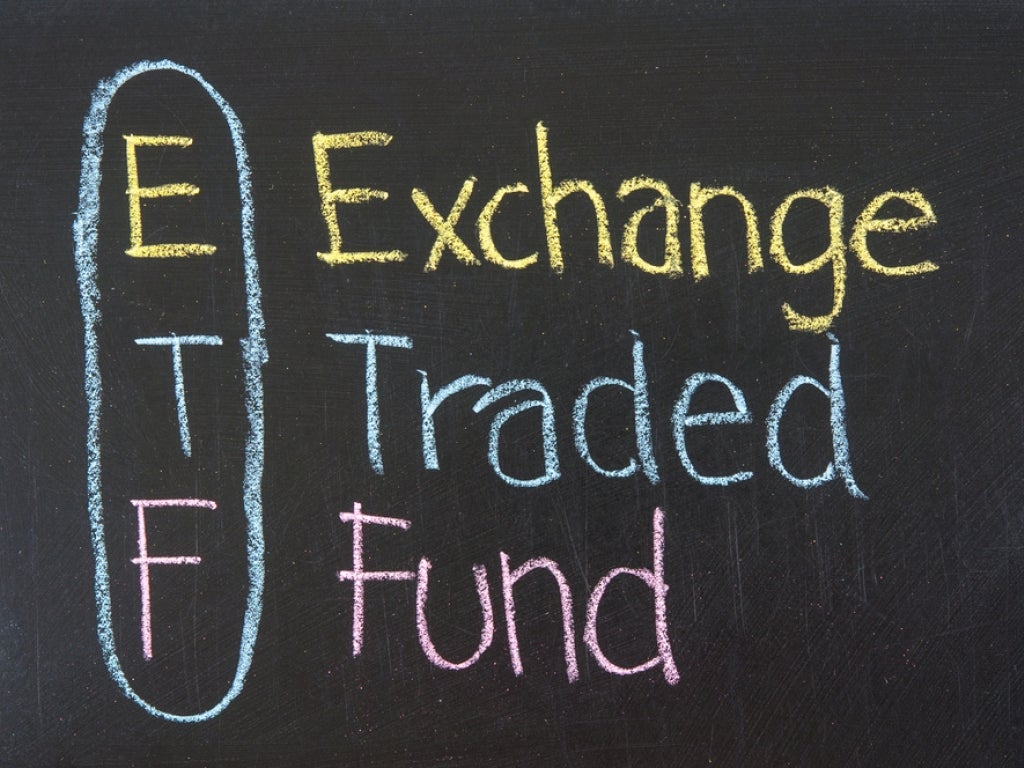 In a recent article on The Financial Post regarding ETF sales for 2015. They indicated that the ETF industry had a record inflow of cash in 2015.
It is still true that ETFs only account for 10% of the industry mutual fund business. There are a lot events that show that the major players in the mutual fund industry is taking notice.
Exchange-Traded-Funds (ETFs) vs Mutual funds on the cost side. Well ETFs simply destroy mutual funds. The average Mutual Fund Management Expense Ratio (MER) was 2.3% while their ETF counterpart cost as little as 0.03%. Again, the power of compounding that everyone keeps taking about where they refer to your money compounding over time, well what about about fees compounding over time also. Previous average MERs were quoted at 2.1% and now this article has stated that the average is 2.3% (according to www.retirehappy.ca)
Major players in the industry such as Mackenzie Financial and CI Funds are making moves into this space. Power Financial Corp took at $30 million position ETF company Wealthsimple.
In Canada, the big ETF players are Ishare, Vanguard and Horizons. Of the big banks that are involved in the ETF business. The clear leader is Bank of Montreal. BMO Global Asset Management has confirmed that their ETF business had a record breaking year in 2015. Canada only has about a 3% stake in the Global ETF business.
This article shows that investors have shown that change can happened, be it slowly. After all the mutual fund industry started in the 1960s and the ETF industry is still new to the industry. The quoted new average Mutual Fund MER of 2.3% is very concerning to any investor concerned with cost. Every year, the ETF industry looks to be on the rise, there may be a day that is in the future where we go to think about our RRSP contribution and ETFs come to mind first.
A few numbers
In 2004, ETFs accounted for 1% o the market share. 5% share in 2014. Expected to rise to 8% in 2024
In 2004, standalone Mutual Funds accounted for 69% of the market share. 39% market share in 2014
Source: Financal Post, Jonathan Chevreau